ONLINE SAFETY & TRAINING PORTAL
Induct & Train Your Staff
Manage Your Safety Obligations 
Enquire now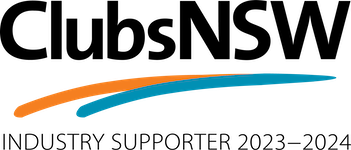 INDUCT & TRAIN YOUR STAFF
Lighthouse Safety & Compliance are the expert team which hospitality venues, golf clubs, RSLs and surf clubs turn to for all their WHS staff training and compliance support.
We've combined our best staff training and reporting systems in one easy online portal to help you meet your WHS needs.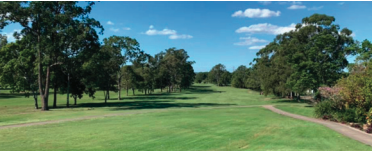 Club Induction
Streamline the onboarding process by moving it online.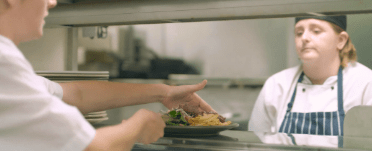 Hospitality Safety
Be familiar with risks around the bar, functions, café, and front of house areas.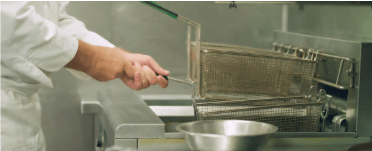 Kitchen Safety
Kitchens are dangerous. Be aware of the hazards in this hot and fast work environment.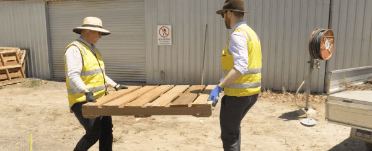 Club Maintenance & Outdoor Work
Make sure staff and volunteers understand the risks of working outside or in the maintenance department.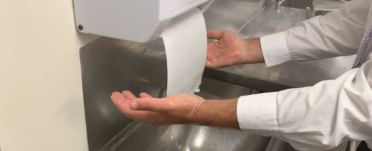 Hospitality Hygiene & COVID-19
Reduce the spread of germs and viruses in a hospitality environment.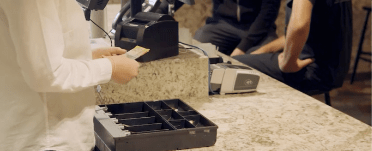 Armed Robbery Awareness
Reduce the chance of being a victim, and know how to act in an armed robbery situation.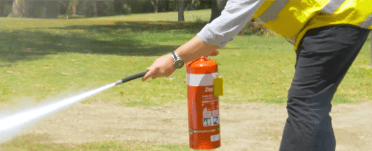 Fire Training & Evacuation
Understand the process of evacuating a public venue. Know the fire risks of the hospitality industry.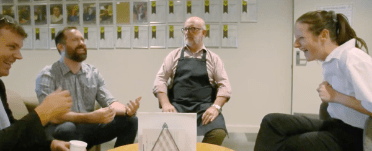 Bullying, Harassment, Discrimination & Conflict Resolution
Educating staff to look after themselves and protect their peers.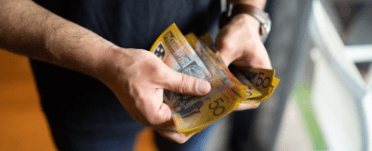 Refresher Training in AML/CTF (AUSTRAC)
Ensure staff are educated in their lawful responsibilities.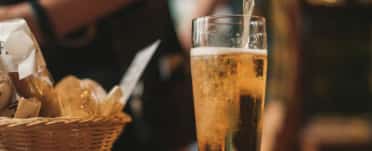 Responsible Service of Alcohol (Qld) Refresher Training (RSA)
Ensure RSA practices are front of mind with regular refresher training.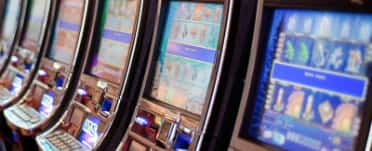 Responsible Service of Gambling (Qld) Refresher Training (RSG)
Refresh staff knowledge and awareness of responsible service of gambling practices.
MANAGE YOUR SAFETY OBLIGATIONS
Everything you need, all in one place. Get all the essential WHS tools you need to manage your safety obligations, easily accessible on any desktop, table or smartphone.
Can't find the tool you need? Let us know and we can work with you to find a solution.
Duty/Operations Manager Report
New Employee Induction Checklist
Front of House (Bar, Gaming, Functions, Reception etc)
Back of House (Maintenance, Cellar, Loading Bay etc)
Kitchen (Kitchen, Cold Rooms, Store Rooms etc)
Outdoor (Carpark, Greens Shed etc)
Six Monthly Safety Checklist
Food-Related Customer Complaint Record
Monthly Cleaning Schedule
Six-Monthly Internal Food Safety Inspection Checklist
Equipment Pre-Start Checklist
Choose the training modules and online tools that suit your WHS compliance needs, so you only pay for what you use.
Implementation is easy because the online portal is accessible on any device, including tables, mobile phones and laptops.
Get notified instantly when staff complete training, reports and checklists. Access the online registers for up-to-date records in your secure admin account.